Technologist | Advisor | Evangelist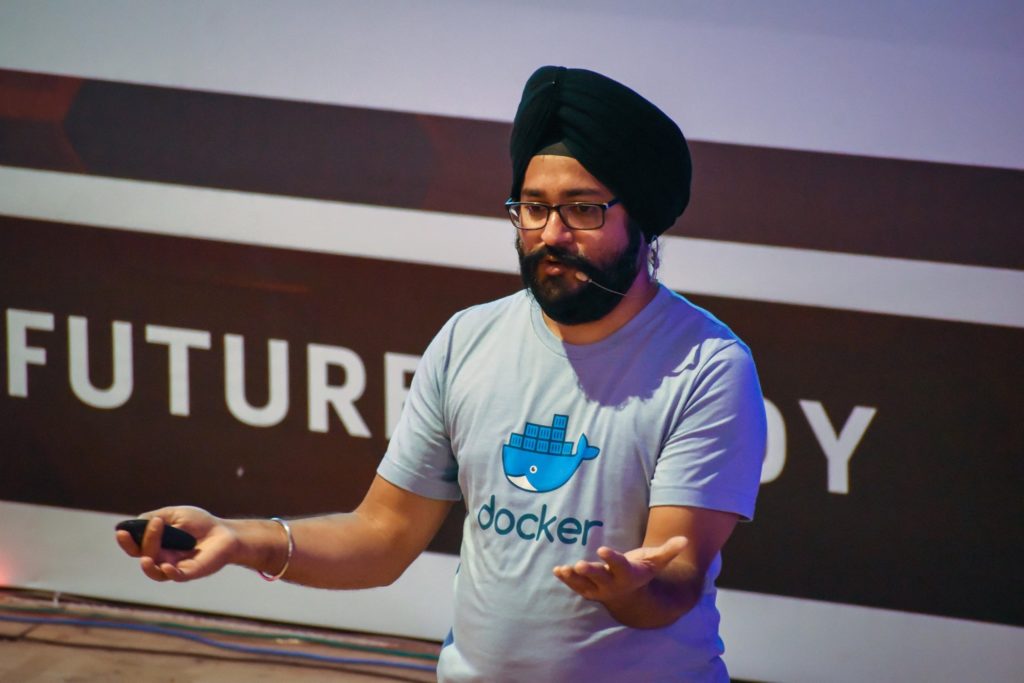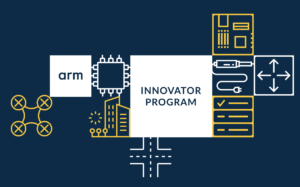 ARM Innovator
I am an Arm innovator. I am one of 50 ARM innovators across the globe who're industry-leading experts committed to extending the Arm architecture and sharing their knowledge in a wide variety of exciting areas, such as artificial intelligence, automotive, Internet of Things, and security.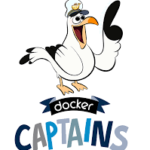 Docker Captain

I am a Docker Captain since 2016. Docker Captain is a unique distinction that Docker Inc awards select members of the community that are both experts in their field and are passionate about sharing their Docker knowledge with others.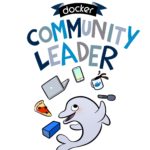 Docker Community Leader

I am a Docker Bangalore Community Leader since 2018. Early this year, I won Docker Community Leaders(CL) award. CL don't just organize meetups, they are leaders, mentors, teachers, speakers, and volunteers in their local community.
A FASTest GROWING COMMUNITY
Collabnix Slack Community

I introduced Collabnix Slack around 2 year back. Today it is one of the fastest growing Docker community on this planet with around 5000+ members, close to 1 million messages in average every month.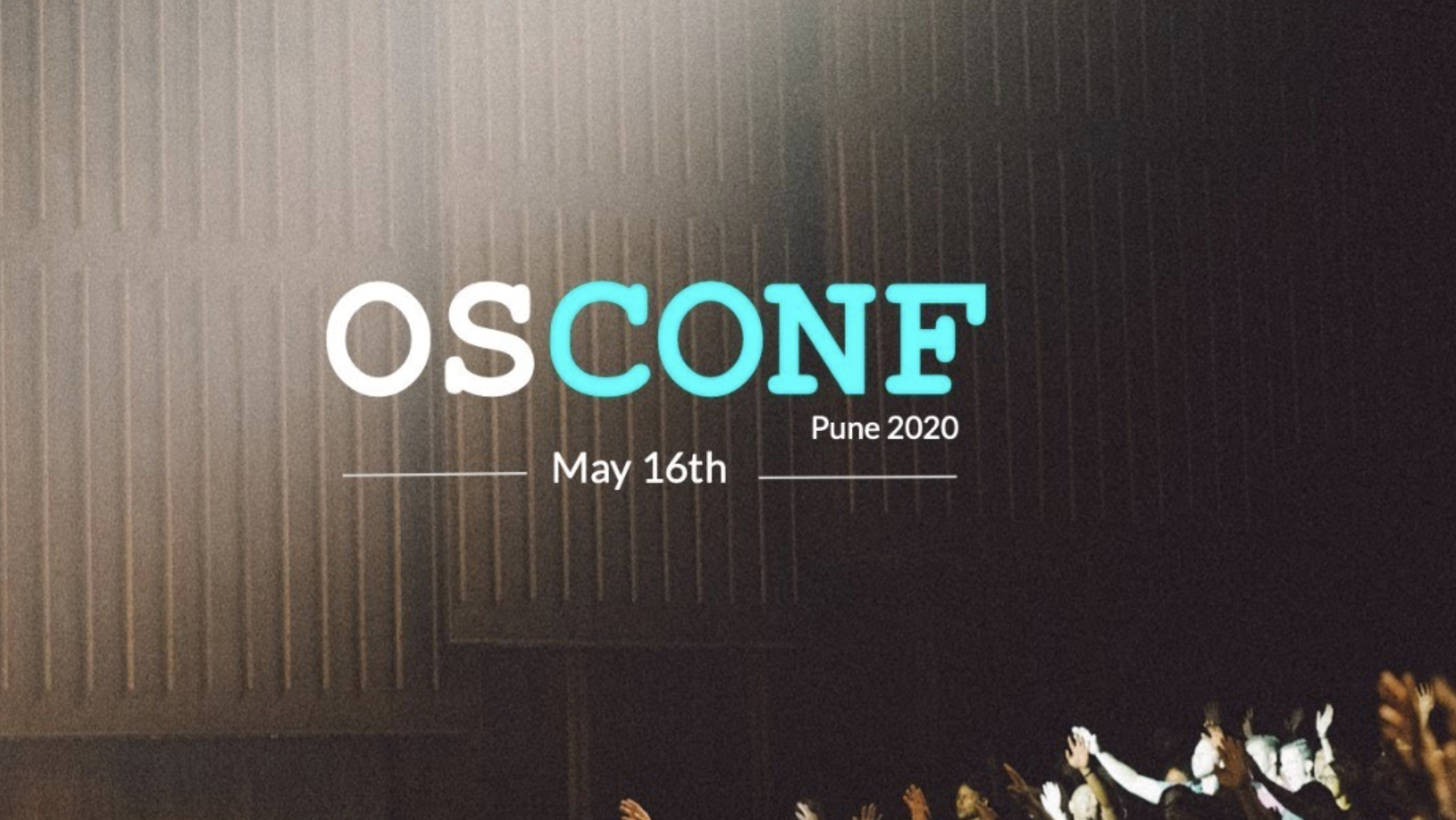 OSCONF is a platform built to connect
& bring all leading Meetup
communities, Cloud native experts,
Evangelists & DevOps together under
one roof. It is a non-profit community
event which allows you to interact
with community leaders,
ambassadors & open community
contributors.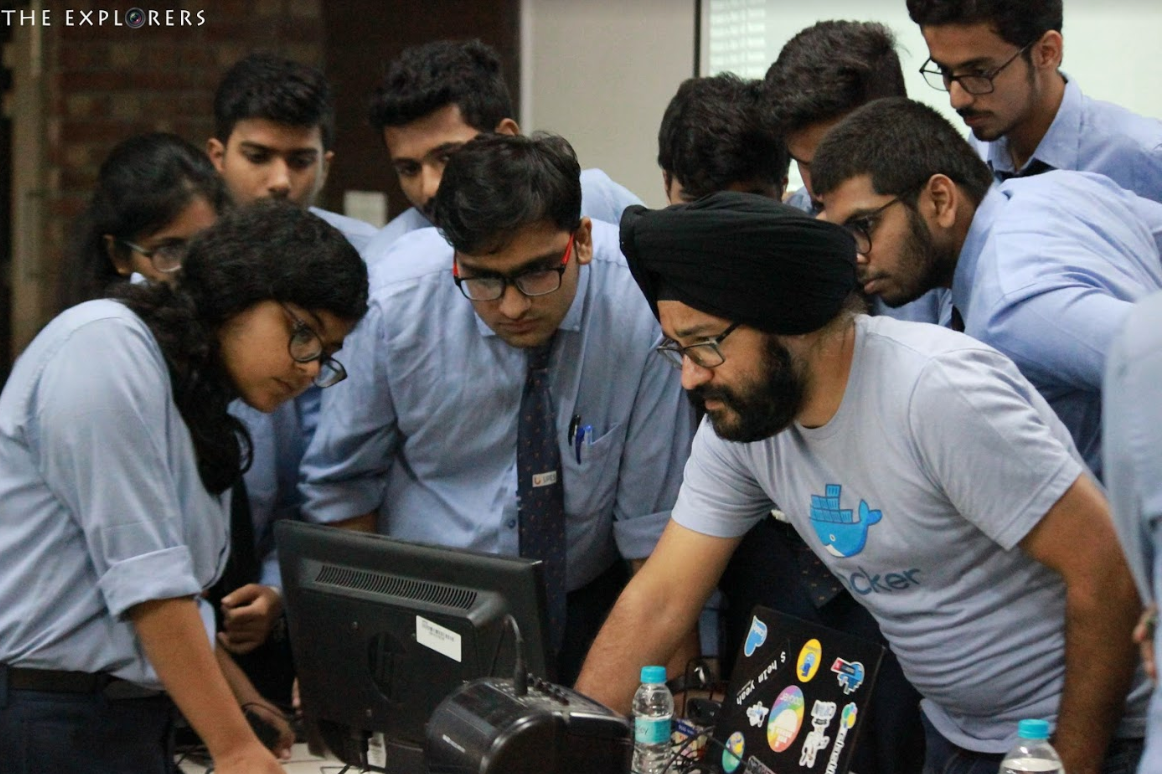 Join Collabnix Meetup community to construct, collaborate and contribute towards the DevOps community by participating as speaker, sharing your knowledge and being part of OSCONF events.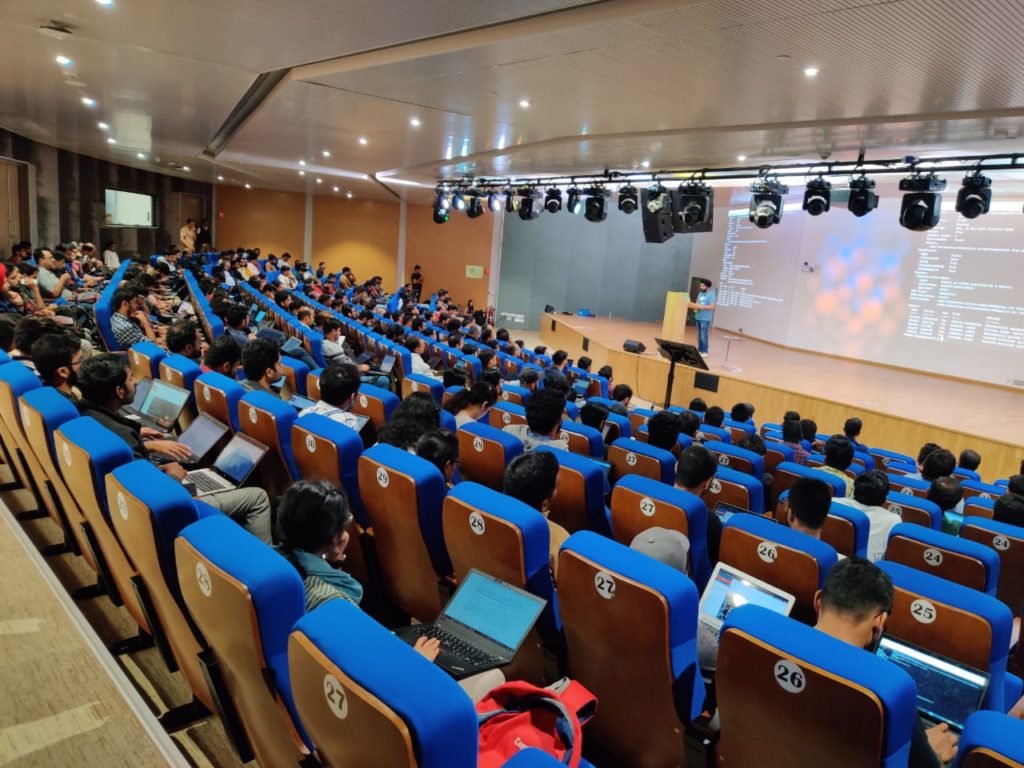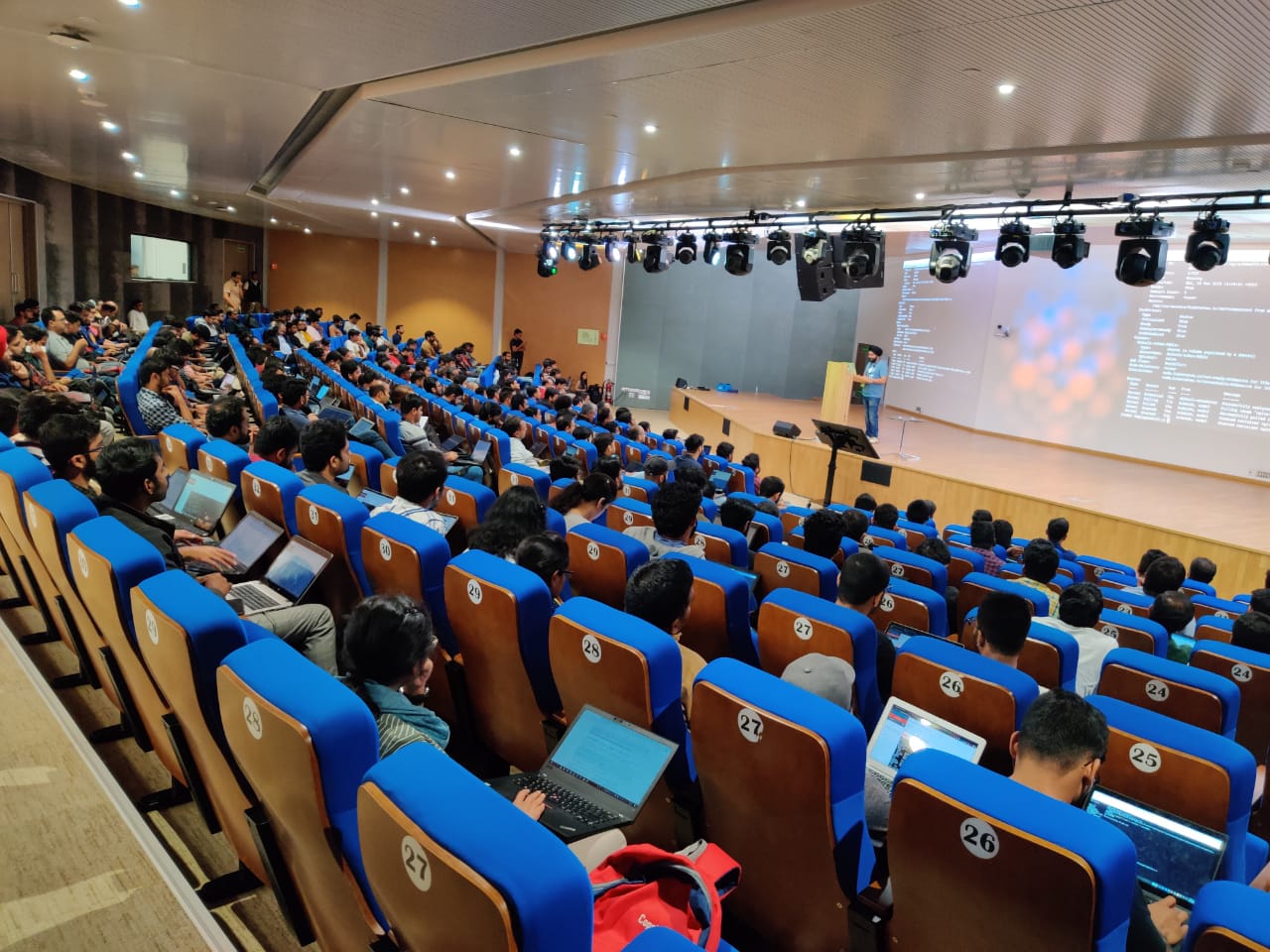 speaker. consultant. technologist
Grow Your Community Presence with Collabnix
I  am a founder of OSCONF and organiser of IoET Conference in India. With over 60+ communities, 15000+ communities members & 30 leading Meetup communities all across India. I can help you grow your community presence in India and across the globe.
My Co-ordinates?
Let's Find Out!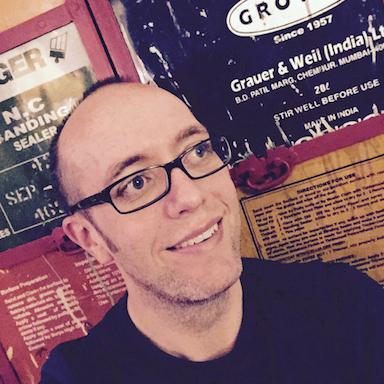 BRIAN CHRISTNER
Co-Founder- 56K.Cloud
"Ajeet is an amazing leader and collaborator in the Docker community. His knowledge and ability to teach these skills to others is what sets Ajeet apart from others. Ajeet is always available to answer questions and help the community grow. I personally use Ajeet's projects in my courses and presentations as they are excellent. I recommend Ajeet as both a friend and a professional and look forward to continuing to collaborate on future projects together. An awesome, inspiration figure that leads and sets the tone"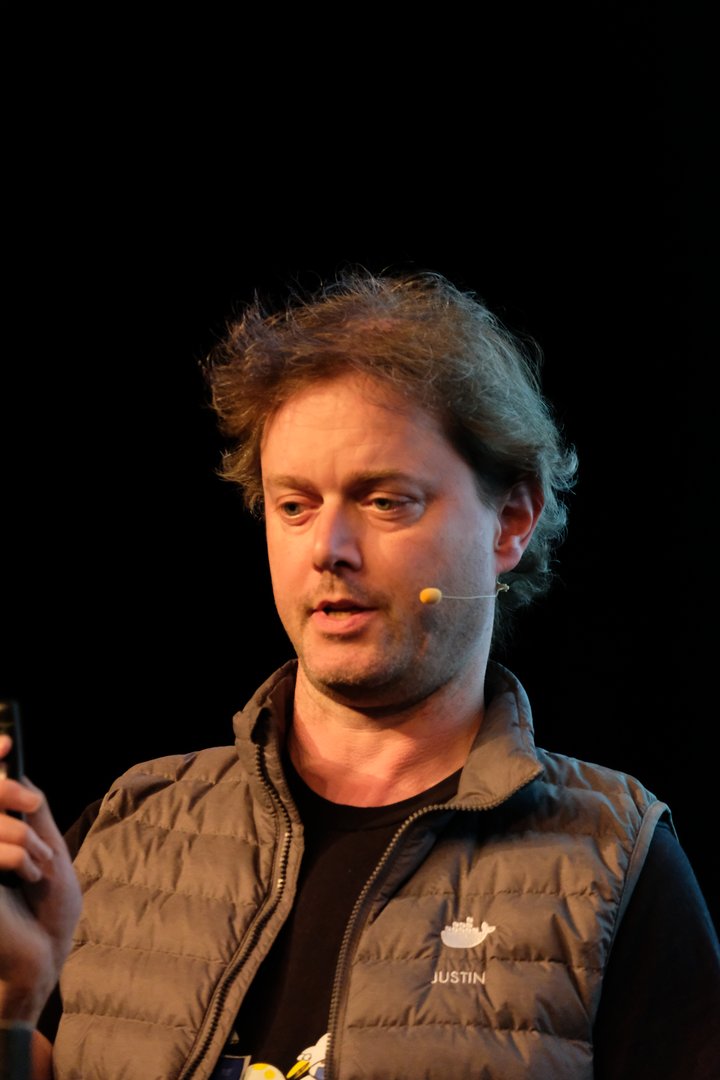 JUSTIN CORMACK
Security Engineer - Docker
"Always a pleasure to work with Ajeet. He has done amazing things building up a community and through his constant blogging…"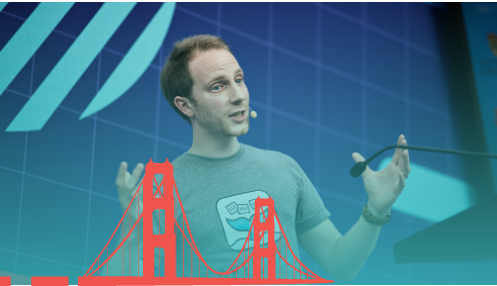 ALEX ELLIS
Founder- OpenFaaS
"..I met Ajeet through the voluntary Docker Captains influenceprogram. His interest in edge, IoT and ARM has developed intosomething more. He's developed a growing community andcontent series around his personal blog "Collabnix" exploringDocker and Kubernetes.."
Get Started with Docker & Kubernetes
Collabnix introduced Dockerlabs and Kubelabs which are #2 trending course on Hackr.io &  quite popular hands-on workshops open for anyone who want to get started with Docker & Kubernetes painlessly.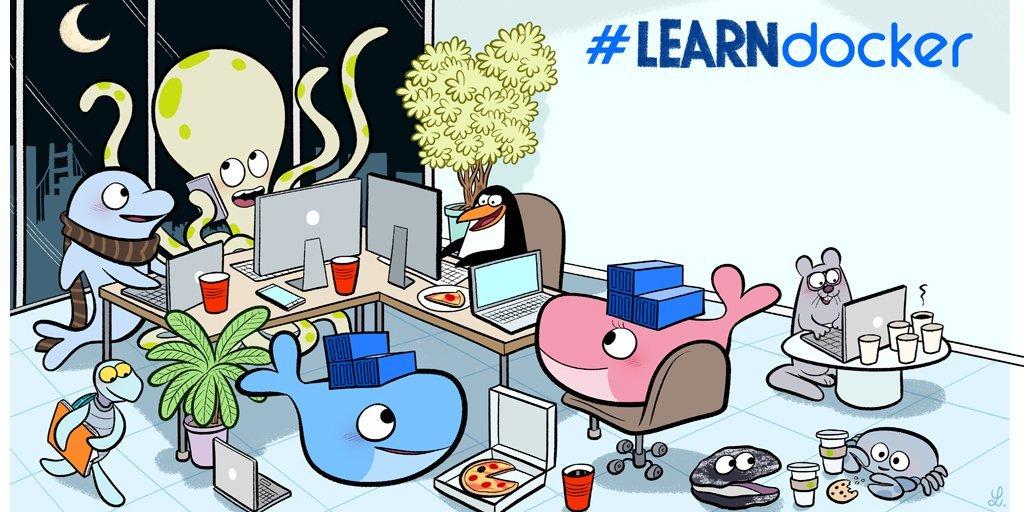 "...I tip my hat to you @ajeetsraina #dockercon...."