My name is Ajeet Singh Raina. I am an author of this blogging site. I work for Docker, Inc. I am a Docker Captain & Docker Community Leader. I lead the Docker Bangalore Community of around 12,000+ members. I won "Tip of the Captain's Hat Award" in 2019 in front of 5,000 audience during Dockercon, San Francisco.
Collabnix attracts around 14 million unique readers every year. There are close to 350+ blog posts around Docker, Kubernetes & Cloud. This site bagged an award for the Most Read blog site in the year 2016.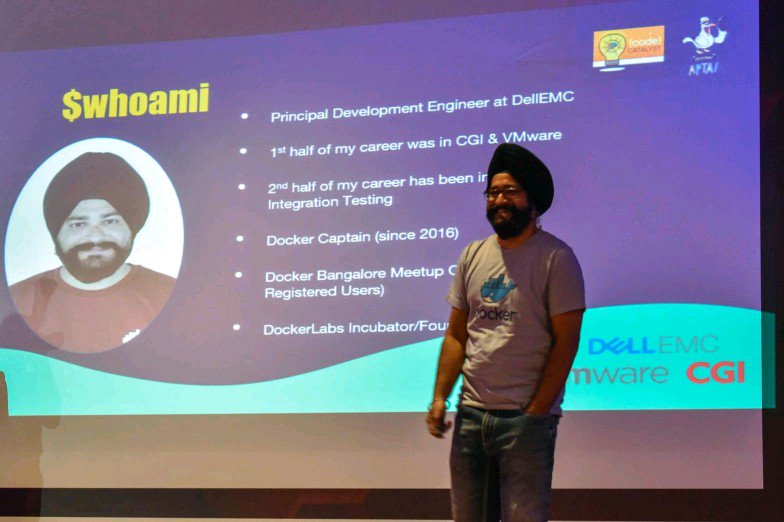 I run the Collabnix Slack channel, which accommodates around 7400+ members who are enthusiastic and super excited to contribute to DockerLabs. Recently I have been appointed Docker India Regional Lead and responsible for conducting Meetup across India.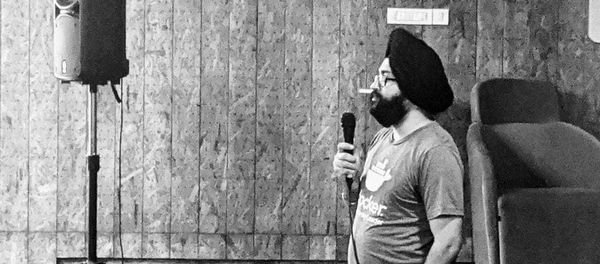 Docker Captain Page: https://www.docker.com/captains/ajeet-singh-raina
Projects:
You can follow me at:
Join 7400+ online contributors at Collabnix Slack
My Blog Posts
2022 • 2021 • 2020 • 2019 • 2018 • 2017 • 2016 • 2015 • 2014