My name is Ajeet Singh Raina and I am an author of this blogging site. I am a Docker Captain & Docker Bangalore Community Leader. I bagged 2 special awards last year(2019) : Firstly, "The Tip of Captain's Hat Award" at Dockercon 2019, San Francisco and secondly, "2019 Docker Community Award". I was overwhelmed to receive the first award in front of around 5000 audience.
Collabnix attracts around 14 million unique readers every year. There are close to 200+ blog posts around Docker, Kubernetes & Cloud. This site bagged an award of the Most Read blog site in the year 2016.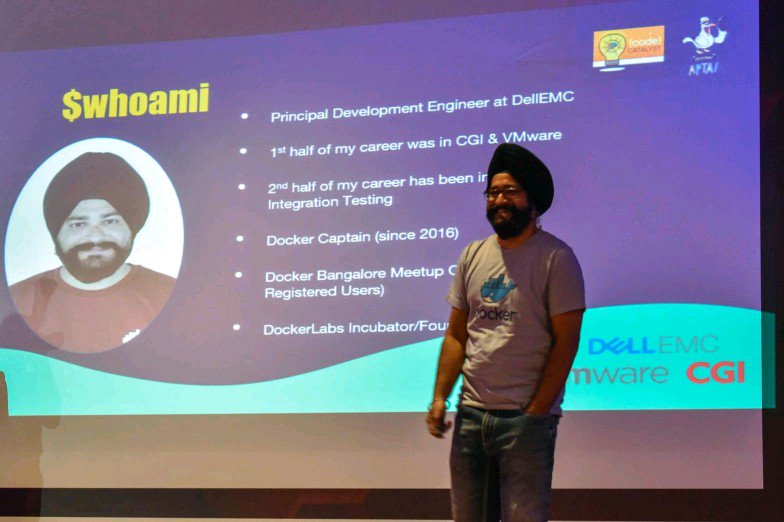 I run Collabnix Slack channel which accommodate around 2200+ members who are highly enthusiast and super excited to contribute towards DockerLabs. Recently I have been appointed Docker India Regional Lead and responsible for conducting Meetups across India.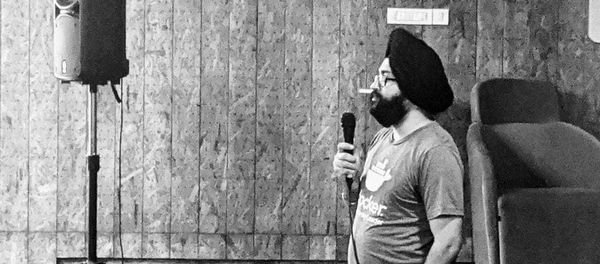 Know More:https://www.docker.com/captains/ajeet-singh-raina
You can follow me at:
Join 3000+ online contributors at Collabnix Slack
My Blog Posts
2022 • 2021 • 2020 • 2019 • 2018 • 2017 • 2016 • 2015 • 2014