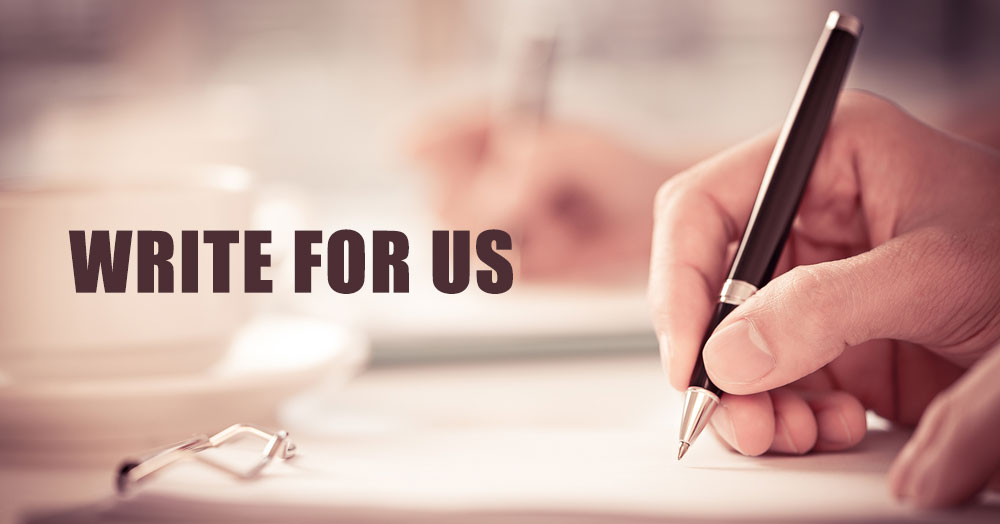 How does the process work?​
Are you a DevOps Engineer who loves creating content and getting it across to a global audience? We'd love to have you contribute to our community writer program.
You just need to reach out to contact@collabnix.com with an interesting idea and a short proposal. Once your proposal is accepted, we will provide you with an account to publish your blog.
Write for Collabnix site and get a chance to win Collabnix swags and T-Shirt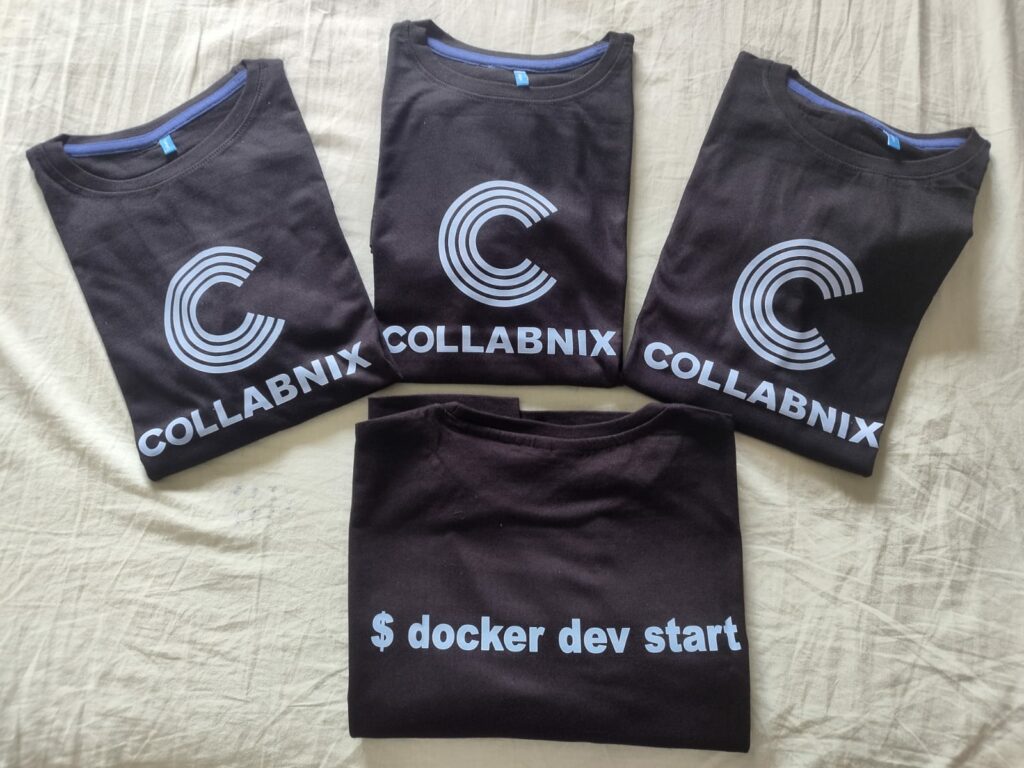 General FAQs
What kind of articles do we accept? We accept DevOps-related technical articles and blogs
How long should the article be? We expect the articles to be somewhere between 1000-1500 words.
Is there any review process? Yes, the blog will be reviewed by the Collabnix community members internally
If you have any questions about the program, join our slack community or Discord Server.