Estimated Reading Time:
5
minutes
Two week back, I travelled to Jaipur, around 1000+ miles from Bangalore for delivering one of Docker Session. I was invited as a Guest Speaker for "IIEC Connect" event conducted by LinuxWorld Inc. held in GD Badaya Auditorium, Jaipur which accommodated around 500-600+ engineering students.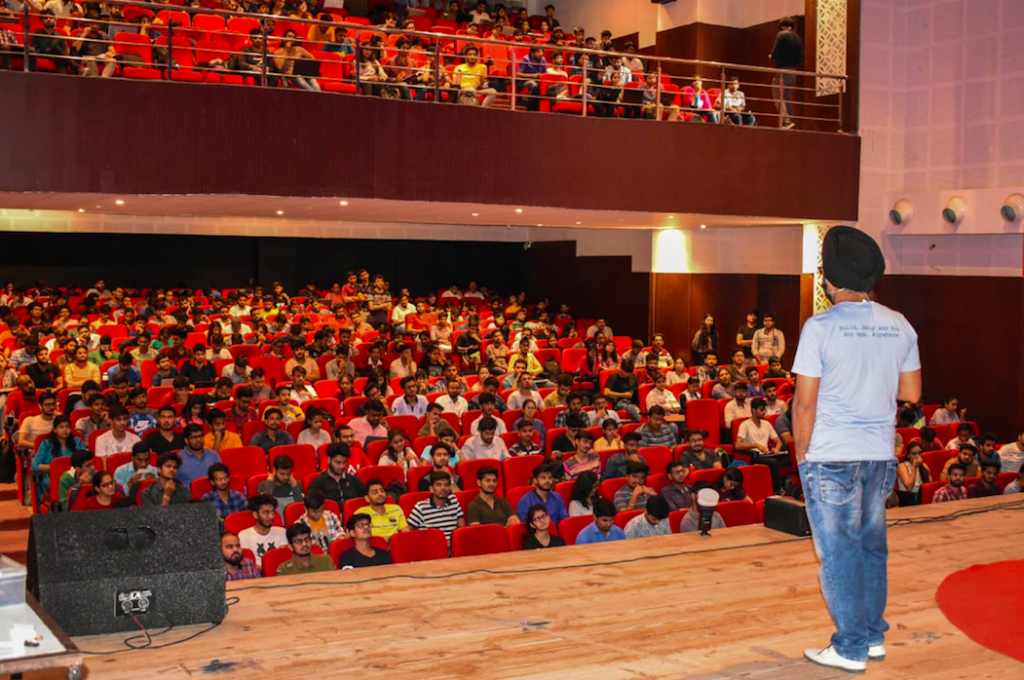 It was an amazing experience with dozens of questions at the end of the session. The session lasted for 3 hours and I was just amazed when 90% hands got raised when I asked "How many of you know about Docker?". I compiled 120+ slides for this session but skipped immediately to advanced talk so as to keep the audience intact. I talked about how industry is using Docker with some real time in-house projects like Pico, OpenUSM & Docker in the data centre.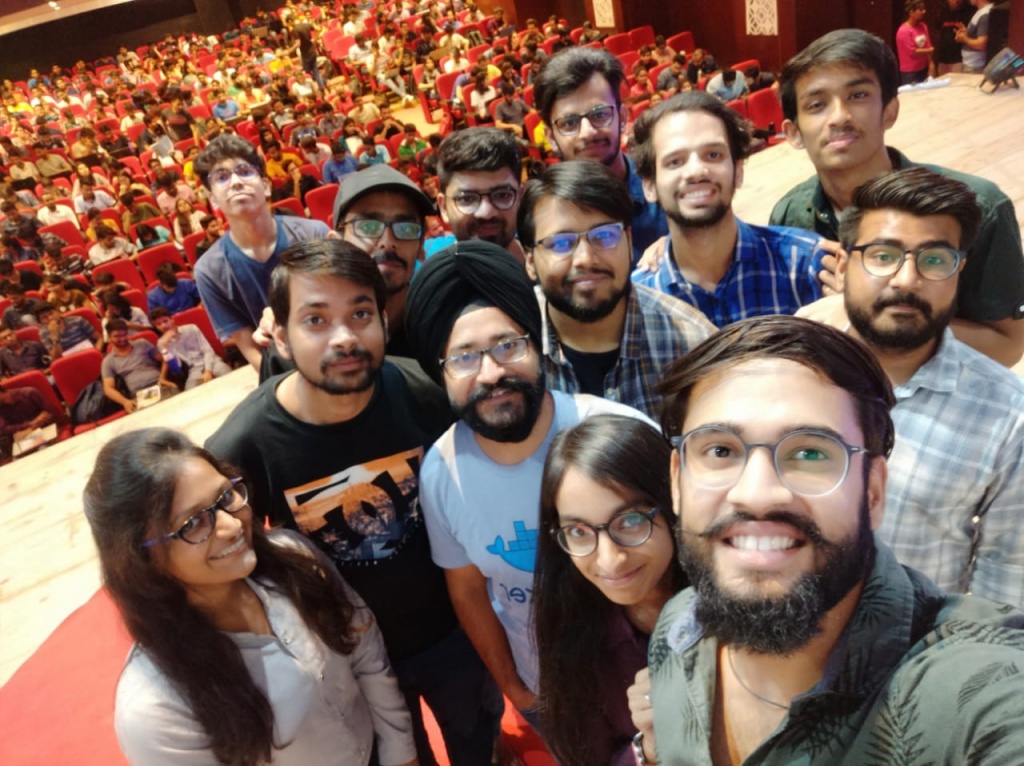 During the end of the session, I showcased an interesting demonstration around monitoring Docker Swarm cluster using Blinkt! Pironomi LED. It was a great opportunity for me to excite the students showcasing such a cool project around Docker containers running on Raspberry Pi. Under this blog post, I will talk about how to achieve it in a detailed way.
Pre-requisite:
Read more
You must log in to read the rest of this article. Please log in or register as a user.