Are you new to Kubernetes and looking to learn the basics? Or are you familiar with Kubernetes but want to solidify your understanding of its core concepts? Then you've come to the right place! In this Kubernetes 101 workshop, we'll cover everything you need to know to get started with Kubernetes.
Kubernetes is an open-source container orchestration platform that automates the deployment, scaling, and management of containerized applications. It was developed by Google and is now maintained by the Cloud Native Computing Foundation (CNCF).
Kubernetes has become the de facto standard for deploying and managing containerized applications in production environments. It offers a powerful set of features for automating the deployment and scaling of applications, as well as providing fault tolerance, load balancing, and resource management.
In this workshop, we'll cover the basics of Kubernetes, including how to set it up, deploy applications, manage Kubernetes clusters, and best practices for using Kubernetes. By the end of the workshop, you'll have a solid understanding of Kubernetes and be ready to start deploying your own containerized applications on Kubernetes.
So, let's get started with Kubernetes 101! Click each of these boxes to get access to the hands-on Labs.


Click here





Click here





Click here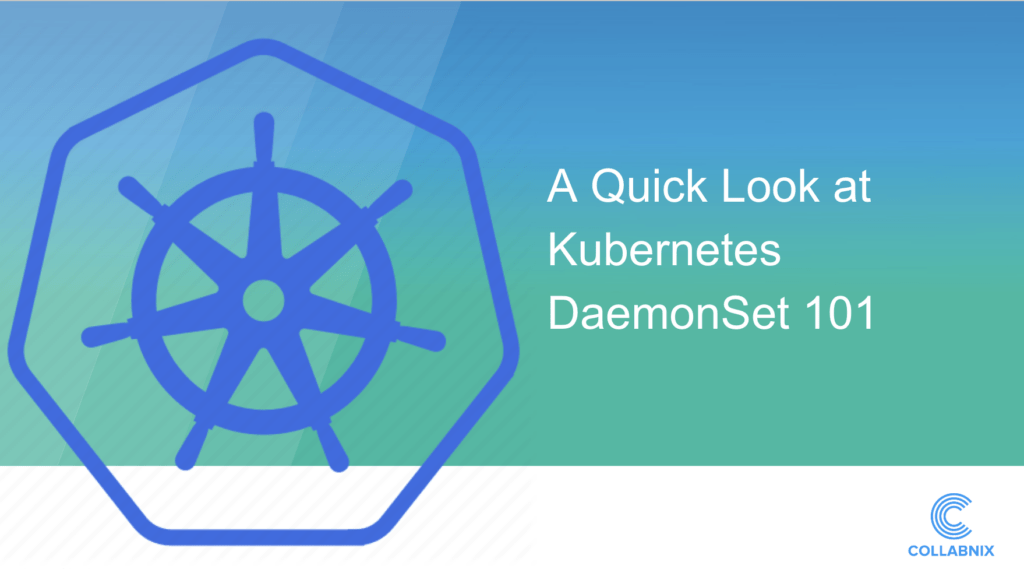 Click here





Click here





Click here


Access all Kubernetes Labs Now!

Upcoming Kubernetes 101 Workshop
Whether you are a developer, operations engineer, or IT professional, this workshop is designed to give you a solid foundation in Kubernetes, one of the most popular container orchestration platforms in the world. No prior experience with Kubernetes is required, making this workshop perfect for beginners who are looking to dive into the world of Kubernetes and containerisation.
Join us for this exciting one-day workshop and take your first step towards mastering Kubernetes! Don't miss out on this opportunity to learn from experienced Kubernetes practitioners and connect with fellow beginners in the Kubernetes community. Register now to secure your spot and get ready to level up your Kubernetes skills!
To register, fill out this form https://forms.gle/LBhTmmixeM6c9W4F9
Join Collabnix Slack for any kind of queries.
Please follow and like us: